COVID-19 has kept us all at home—and pushed real estate to the top of our minds. Whether it's where to live next, how to upgrade to be most comfortable working from home, what new home tech is the best, what the future of the office might actually look like, or what the real impact of the COVID economy will have on the real estate market both residential and commercial. Some topics we'll be covering include:
Strategies to emerge stronger from the COVID economy from moderator and billion-dollar project developer Don Peebles, Chairman and CEO, Peebles Corp [CSQ Visionary of the Year, 2019].
The real impact of COVID on real estate and business.
The future of the housing and office markets in LA and New York.
Economic inclusion for black Americans.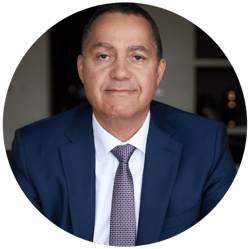 [Moderator]
Don Peebles
Chairman and CEO | Peebles Corporation
Recognized as one of the most successful entrepreneurs in the nation, Don Peebles is founder, chairman and CEO of The Peebles Corporation, one of the country's few privately held national real estate investment and development companies. Mr. Peebles engages in practices of Affirmative Development™ with a multi-billion dollar portfolio of projects in New York, Boston, Philadelphia, Washington D.C., Charlotte, Miami, San Francisco, and Los Angeles.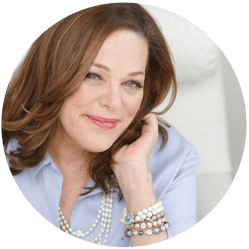 Meridith Baer
Founder and CEO | Meridith Baer Home
Meridith Baer Home is the premier home staging company in the nation. Celebrating over 20 years making properties more beautiful and more marketable, Meridith and her team treat every space like a unique vignette, telling its story through alluring, artful design. With offices in Los Angeles, San Francisco, New York, Hamptons, and Miami, MBH offers staging, interior design, luxury furniture leasing, and Instant Home services. Meridith Baer Home has been widely featured in media, notably ABC, CBS, NBC, HGTV, and Bravo.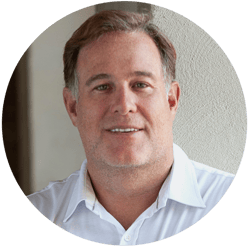 Chris Rising
CEO | Rising Realty Partners
Christopher Rising manages the day-to-day business activities of Rising, while also serving on its Investment Committee. Drawing on his experience as Senior Vice President, Asset Transactions at MPG Office Trust, Inc. (NYSE: MPG), Christopher is skilled at managing acquisitions and creative development. At MPG, he worked directly with the CEO to improve finances through debt reduction and restructuring.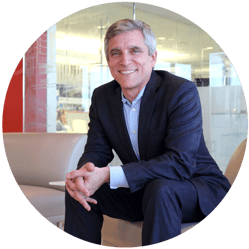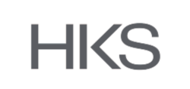 Scott Hunter
Principal & Los Angeles Office Director | HKS
Scott Hunter, FAIA, LEED AP is Principal and America West Regional Director for HKS Architects, an interdisciplinary global design firm. Scott has led a wide range of award-winning projects, including master planning, workplace environments, government, high-rise mixed-use, hospitality, multifamily, academic and professional sports facilities. His current projects include the new SoFi stadium, UCSD North Torrey Pines and Future College Living and Learning Neighborhoods, and Robertson Lane Hotel in West Hollywood. Scott currently serves on the Board of Directors for the Los Angeles Business Council.

Networking: Join Our Official Virtual Event Slack Group

A conference isn't a conference without the networking. Connect with attendees during the event by joining our official Virtual Event channel on Slack.

✔ Engage with hot topics around the future of real estate and market trends.
✔ Stay informed with announcements and updates around the event so you don't miss a beat.
✔ Discuss the event LIVE with CEOs, Founders and attendees of note.
✔ Grow your network and build valuable business relationships.

Interested in partnering with us on our next Virtual Event?