Special thanks to everyone who joined us last week for our Virtual Event, "Re-Building Better," featuring our premier panel of CEO's, educators and philanthropists.
Incase you missed it, we prepared a recording of the event so you can watch anytime on-demand.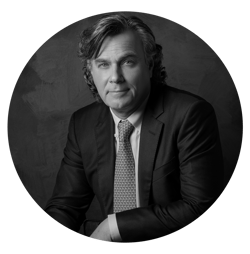 Peter Lowy
Principal | The Lowy Family Group (LFG)
Peter Lowy previously served as Co-Chief Executive Officer of Westfield Corporation, a global leader in design, development, and operation of iconic retail destinations in major cities across the globe including Westfield Century City, Westfield World Trade Center, and Westfield London. Prior to the completion of its sale to Unibail-Rodamco in June 2018, Westfield Corporation was valued at $34.5B and held a portfolio of 35 shopping centers in the United States and United Kingdom, along with a seminal development site in Milan. Serving as Chairman of LA's Homeland Security Advisory Council, a partner with Pepperdine University's School of Public Policy (HSAC@SPP), Lowy's leadership helps bridge a gap between public and private sectors.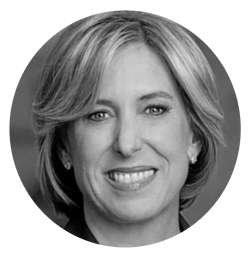 Wendy Greuel
Former Los Angeles City Controller, City Council Member, HSAC Board Member | City of Los Angeles & LAHSA
Wendy Greuel, a veteran housing and homelessness policy expert, was appointed to the Los Angeles Homeless Services Authority's Board of Commissioners (LAHSA) by Los Angeles Mayor Eric Garcetti. The LAHSA Commission has the authority to make budgetary, funding, planning, and program policies for federally funded homelessness programming in the Los Angeles region.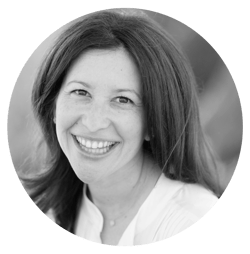 Emily Kane
Founder and CEO | Ethos Giving
Emily Kane is the founder and CEO of Ethos Giving. Equal parts head and heart, Kane has spent her career working for social change. With deep experience in government, advocacy, nonprofit, corporate, and philanthropic work, she has a unique ability to envision and steward philanthropic contributions that maximize benefit and value for all.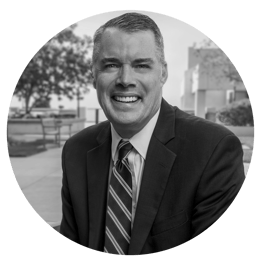 [MODERATOR]
Pete Peterson 
Dean, Braun Family Dean's Chair | Pepperdine School of Public Policy
Pete Peterson is a leading national speaker and writer on issues related to civic participation and the use of technology to make government more responsive and transparent. He was the first executive director of the bi-partisan organization, Common Sense California, which in 2010 joined with the Davenport Institute at the School of Public Policy to become the Davenport Institute for Public Engagement and Civic Leadership. In 2008, he developed the organization's annual Public Engagement Grant Program, which has provided over $500,000 in grants over the last several years to dozens of municipal governments across California. Peterson has also consulted on several of these projects with local governments and has directly facilitated public meetings.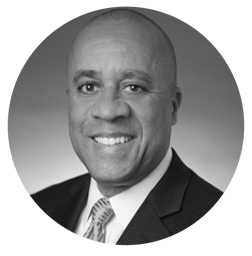 James G. Featherstone
Executive Director | Homeland Security Advisory Council
James Featherstone joined the Homeland Security Advisory Council (HSAC) in March 2016, after serving the City of Los Angeles for 30 years. At HSAC, Featherstone continues to strengthen the greater Los Angeles region's crisis readiness and resilience by executing HSAC's mission.